Touchstone
Touchstone is meticulously carved from precious minerals carefully selected for their world renown empowering and healing properties. This device surrogate is a radical old power source that helps users cope with an increasingly technologized, complex world. Inherent characteristics include boosted self-confidence, emotional stability, and increased productivity.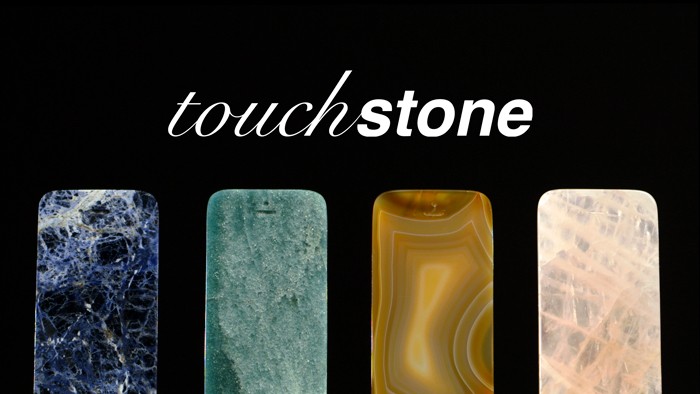 Stuart McLean, Associate Professor of Anthropology at the University of Minnesota and affiliate of the Center for Advanced Applications, wrote an essay exploring the complexities of this hand-held stone sculpture.
MADE OF STONE: ON TOUCHING AND BEING TOUCHED BY TOUCHSTONE, BY STUART MCLEAN

...
Stuart McLean is Associate Professor of Anthropology and Global Studies at the University of Minnesota. He has carried out fieldwork in Ireland and the Orkney Islands. Much of his work is situated at the interface between art, anthropology and literary writing, with particular reference to the implication of material sites and processes in human imagination and world-making. He is also an affiliate of the Center for Advanced Applications.
Sodalite




Green Aventurine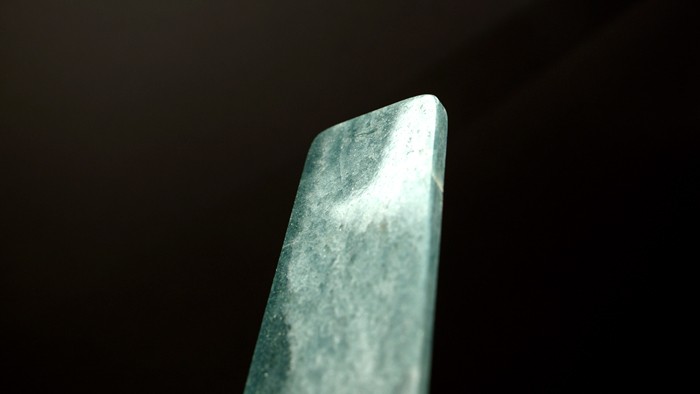 Rose Quartz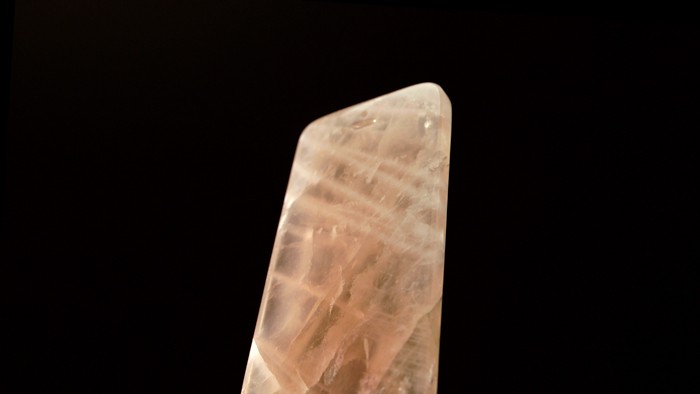 Brazilian Agate

A critical design project from the Center for Advanced Applications